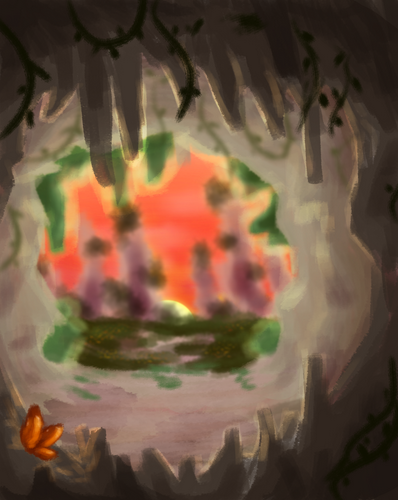 Comission Info
Digital Painting
Base rate $10/hour. Quotes provided on request.
Character Design
$25 for simple standing reference, $50 for full reference sheet. Preliminary sketches will be delivered after discussion of concept. $10 charge for every iteration after the second round.
Writing
Short stories, flavor text writing, and lore creation services availible. Quotes and samples provided on request.